Link Building
Real Links, Real Results
Scalable White-hat Links
Get editorial links from relevant websites, with each link optimised to gain the maximum value.
Are Links Still A Major Ranking Factor?
The problem with the majority of link building services is that their links lack authority, relevance, optimisation and the resources for scaling and maintaining ideal velocity, elements that ambitious projects require.

Therefore, the key to solve it was to create a system that allows getting relevant links from the best websites on the internet on a consistent basis, and that is exactly what we did.

The very same system that has allowed our clients to get thousands of relevant backlinks, which have helped them to obtain excellent results, by increasing their rankings and receiving more organic traffic.
For some pages, we ranked them to the top with just link building alone:
Our Link Building Process
Strategy
Prospecting
Outreach
Delivery
Personalized Strategy – To Meet the Exact Needs of Your Website and Niche
To develop a ink building strategy personalized to your campaign, we do the following:
1. We examine the link profile of your competitors, to see what types of links, anchor text ratio and other elements are working. We analyze each competitor individually using tools such as SEMRush and Ahrefs.

2. We do a complete link audit of your website, to identify what it is lacking to tailor the strategy. Using the data we obtained from your competitors, we can identify the areas where you can outperform them.
Some Of The Links We've Built For Our Clients
Editorial Link Insert
We search the web extensively for content that could benefit from linking to your web page and reach out to these sites. We then ask them to subtly insert a relevant link to our website.
Guest Posts
To gain backlinks, we write high-quality, topically relevant, and well optimised articles which we submit to websites as guest posts. These backlinks act as a vote of confidence to our brand.
Recent Mentions
We monitor mentions of your target keywords in recently published articles. If they are amenable to edits, we ask them to add backlinks to our relevant content or resource material.
What

Our Clients

say about us...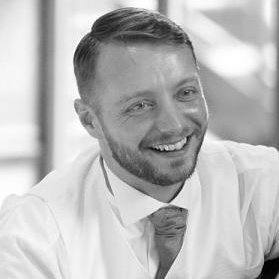 Test Testimonial 6
If you want true whitehat services, To The Top is the agency I cannot recommend enough. Their communication and customer service has been nothing short of stellar. They have a deep understanding of how backlinks work beyond the surface level and they communicate very well the thought process behind their strategy.
Matt Tricot
Premium Domains
Founder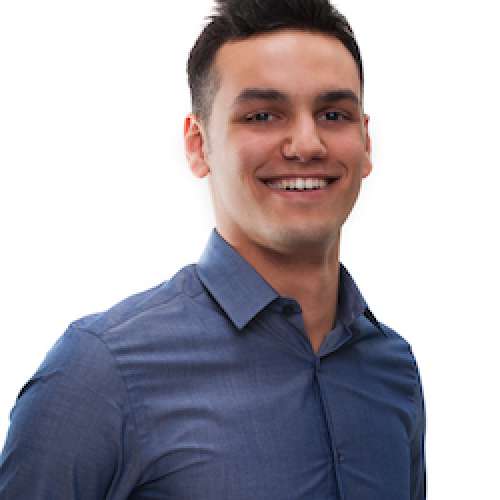 Test Testimonial 5
Clean, high-quality links that actually move the needle in terms of rankings. Always kept up to date on my campaigns. A rare breed of quality service that's reasonably priced. If you're on the fence, just go for it. You won't be disappointed.
Ahmad Benguesmia
Growth Partners Media
Founder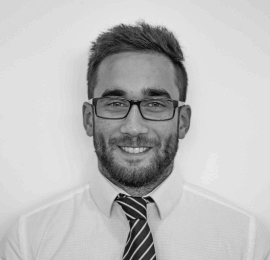 Test Testimonial 4
Marvin and his team were crucial to the success of WhatStorage's launch. Within just months, our website was able to dominate the search results, ranking at the top for every town and city across the UK.
With the boost from the organic traffic, our website was able to generate more leads for our partners. Now, we are the leading marketplace for self-storage in the U.K.
Rafael Castro
WhatStorage
Co-Founder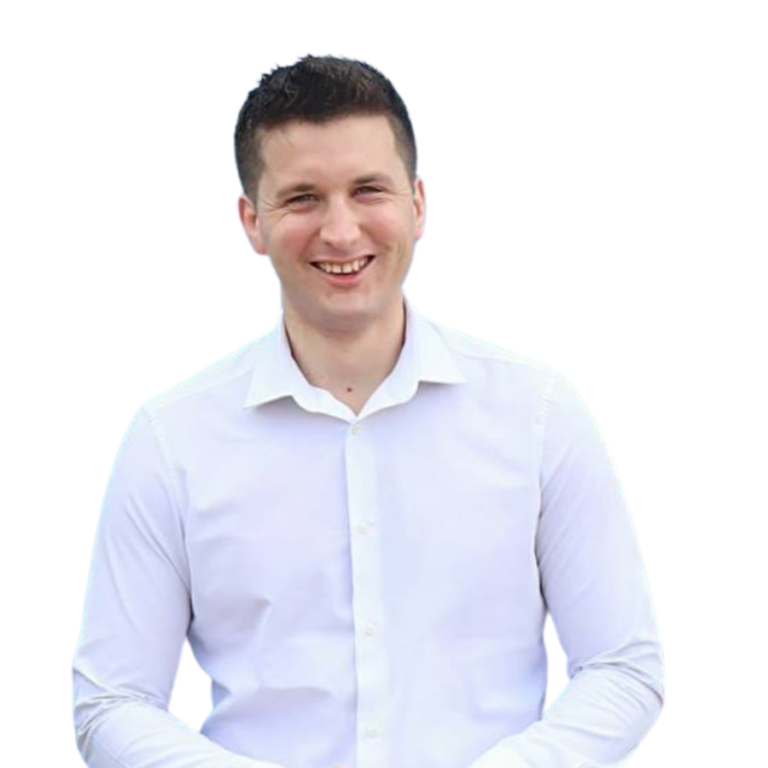 Test Testimonial 3
Brilliant service from start to finish with To The Top Agency. Not only are we highly ranked across the keywords we wanted, but we also had our first converted organic enquiries within month 1 and doubled our money overall with new sales.
I would highly recommend these guys, you won't be disappointed.
Jamie Parker
Red Rag Marketing
Owner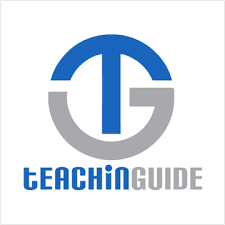 Test Testimonial 2
Growing organic traffic is highly competitive and only the best are making a difference. So we had been happy to find Marvin and Team for Teachinguide from the beginning. Not only do they have expert knowledge, but really know how to execute for consistent growth.
From zero to 80k visitors each month in a good year…and still growing steadily. Thank you so much and looking forward to new heights together.
Tom Seidel
Teachinguide
Founder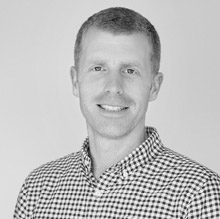 Test Testimonial
Marvin's and his team has been a brilliant resource and support for our SEO activities. I've worked closely with him for over a year now and his insights and recommendations have been invaluable for driving significant organic traffic growth.
He's thorough and his expertise cover the full range of SEO disciplines. He's been particularly helpful with making technical and on-page recommendations to enhance the performance of our website and content. I'd have no hesitation in recommending To The Top to other businesses looking to grow their organic reach.
Ian Bryce
Gatekeeper
Head of Marketing
FREQUENTLY ASKED QUESTIONS
How much do you charge for links?
how do you determine a quality link?
what is your turnaround time?
in a month, what is the minimum number of links that you will build?