We are a data-driven SEO Agency. We help companies grow by boosting their website's organic rankings to drive traffic, leads, and sales to their business.
Technical SEO sets the foundation for your website. You could be wasting your efforts on backlinks or On-Page Optimization if your website has critical technical SEO flaws.
We make sure that the technical aspects of your site improves your SEO rather than hinder it.
We have one of the most comprehensive Keyword Research and Content Optimization processes in the industry.
Every decision we make is based on data-driven analysis and then validated via single-variable testing.
Google's goal is to help users find the right content that satisfies their search queries.

User signals are a significant part of the algorithm. Through keyword research, SERPs analysis, and content creation, we can match your pages to the user's search intent.
We have a team dedicated just to link building consisting of a Project Manager, Prospectors, Outreach Specialists and Content Creators.
Our team focuses on building white-hat links from topically relevant sites with real traffic. You benefit from increased rankings and more traffic.
We Help Companies
Get More Traffic + Leads
#1 Rankings for +300 Towns and Cities across the U.K
WhatStorage has become the UK's largest online self-storage marketplace, ranking at the top of Google for every major city across the country.

Within just 18 months, their website went from 0 to 30,000 organic visits a month. That's FREE traffic worth $334,000 if purchased via Google Ads!
+200% Annual Recurring Revenue
Gatekeeper, a leading SaaS provider for Contract & Supplier Management, saw a 167% increase in their website's organic traffic.
This resulted in a 200% increase in their annual recurring revenue from Organic Traffic, Year on Year.
+900% Organic Traffic Growth
GlobalVision, the leading SaaS company for packaging and labelling inspection, grew their monthly organic traffic by over 10x.
We took their monthly organic traffic from 1k to 10k monthly and increased their website leads by 325%.
0 - 100k Monthly Organic Traffic in just 12 months
Teachinguide is an online course insights software which went from 0 to 100,000 monthly organic visits in just a year.
They received FREE organic traffic worth $58,500 per month if purchased via Google Ads, and generated thousands of sign-ups.
+400% Monthly Organic Traffic Growth in 11 Months
Plumbing Force is one of the UK's fastest-growing plumbing, heating, and drainage company.
We grew their monthly organic traffic by +400% from 2,697 to 13,480 monthly and increased their website leads by 115%.
+133% Increase in Monthly Leads
AF is the UK's leading TV services supplier. We grew their organic traffic by 548% year-on-year, from 155 to 14,544.
Their monthly organic traffic meanwhile grew by 809% within 11 months, from 155 to 1,410 per month. This resulted in 133% more leads per month, generated from their website.
Is SEO Right For Your Business?
We don't know, yet. If it is, we can provide you the best SEO service there is available to help you reach your goals, and if it isn't - we'll let you know that it's not!
SEO Insights
From The Top.
What

Our Clients

say about us...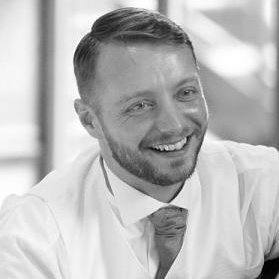 Test Testimonial 6
If you want true whitehat services, To The Top is the agency I cannot recommend enough. Their communication and customer service has been nothing short of stellar. They have a deep understanding of how backlinks work beyond the surface level and they communicate very well the thought process behind their strategy.
Matt Tricot
Premium Domains
Founder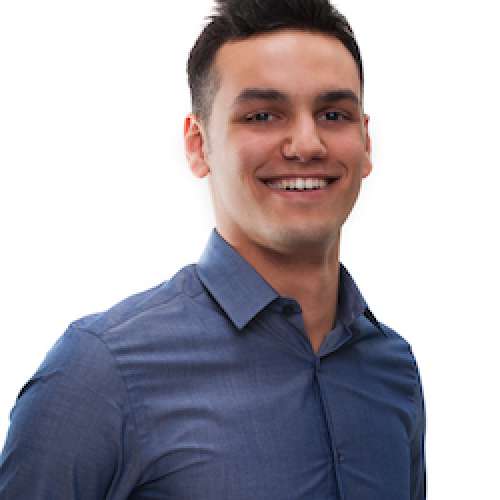 Test Testimonial 5
Clean, high-quality links that actually move the needle in terms of rankings. Always kept up to date on my campaigns. A rare breed of quality service that's reasonably priced. If you're on the fence, just go for it. You won't be disappointed.
Ahmad Benguesmia
Growth Partners Media
Founder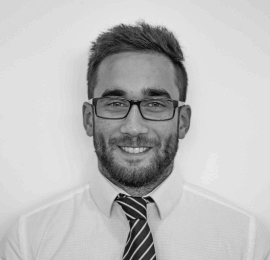 Test Testimonial 4
Marvin and his team were crucial to the success of WhatStorage's launch. Within just months, our website was able to dominate the search results, ranking at the top for every town and city across the UK.
With the boost from the organic traffic, our website was able to generate more leads for our partners. Now, we are the leading marketplace for self-storage in the U.K.
Rafael Castro
WhatStorage
Co-Founder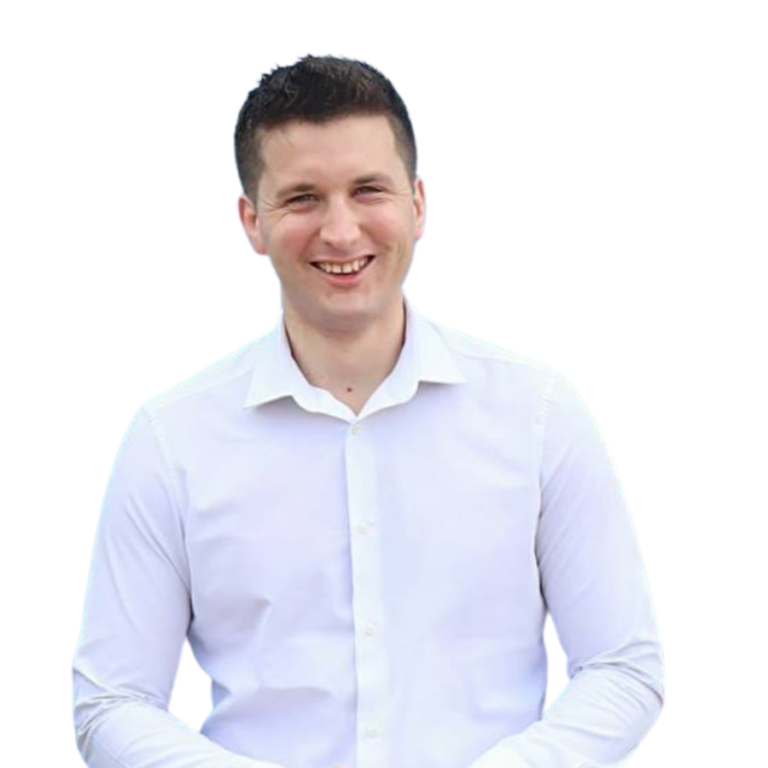 Test Testimonial 3
Brilliant service from start to finish with To The Top Agency. Not only are we highly ranked across the keywords we wanted, but we also had our first converted organic enquiries within month 1 and doubled our money overall with new sales.
I would highly recommend these guys, you won't be disappointed.
Jamie Parker
Red Rag Marketing
Owner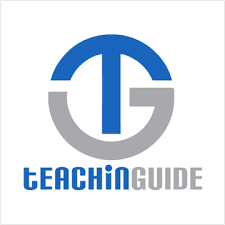 Test Testimonial 2
Growing organic traffic is highly competitive and only the best are making a difference. So we had been happy to find Marvin and Team for Teachinguide from the beginning. Not only do they have expert knowledge, but really know how to execute for consistent growth.
From zero to 80k visitors each month in a good year…and still growing steadily. Thank you so much and looking forward to new heights together.
Tom Seidel
Teachinguide
Founder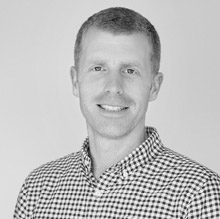 Test Testimonial
Marvin's and his team has been a brilliant resource and support for our SEO activities. I've worked closely with him for over a year now and his insights and recommendations have been invaluable for driving significant organic traffic growth.
He's thorough and his expertise cover the full range of SEO disciplines. He's been particularly helpful with making technical and on-page recommendations to enhance the performance of our website and content. I'd have no hesitation in recommending To The Top to other businesses looking to grow their organic reach.
Ian Bryce
Gatekeeper
Head of Marketing